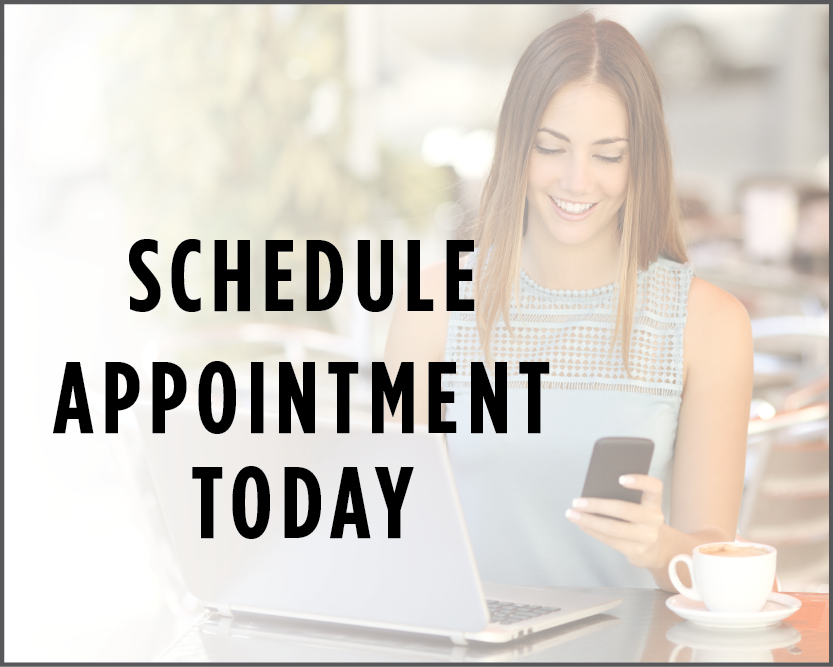 Monday - Thursday
8:00am - 5:00pm


Water's Edge
James Hanchett, D.D.S.
Family & Cosmetic Dentistry
(231) 627-4301
11404 N Straits Hwy
Cheboygan, MI 49721
View map
James Hanchett, D.D.S.
is rated
5

out of

5

based on

169

reviews from around the Web.
Very pleasant experience from beginning to end.

Great people, great work...

Dr. Hanchett's office is always a pleasure to visit. His front desk gals are always welcoming.

Susan Madden in Onaway, MI –

your office, in particular Kasi, has Always done a wonderful job

Efficient, expert, and friendly service.

My hygienist was new and I found her to be very good and helpful. I highly recommend this office.

Jo Ann Parent in Millersburg , MI

Kasi does a great and thorough job

I can honestly say that in all the years I've been going to Dr. Hanchette practice, I have never experienced pain during any of my procedures.

Dr. Hanchett was able to see me immediately, was very pleasant, and explained things as he went along.

Kasi does a great job too!

Carole Savage in Cheboygan, MI –

Every aspect, from the waiting room to making my next appointment was top notch.

Great place to get your dental needs addressed! Wonderful smiling people to get you behind the desk and amazing dental staff!

Dr. Hanchett's office is a beautiful place to visit - the view of the Cheboygan River is spectacular!

Great people, great work...

From entry to exit the staff provide exceptional service. I am greeted in the door with a smile and addressed by name. An A+ operation!

Thanks for getting me in so quick!!

All the staff very friendly. Dr. Hanchett is top notch.

Dr. Hanchett's office is always a pleasure to visit. His front desk gals are always welcoming.

Susan Madden in Onaway, MI

Great periodontal care w/Cheryl, superb professionalism & wonderful dental techniques w/Dr. James, and terrific office staff detailing w/Deb & Kristi!
Cosmetic & Restorative Dentistry

Bonding & Composite Resins

Bonding of composite resins is ideal for small corrections, in which most of the tooth is healthy and stable. It can be used to correct a wide variety of problems, including minor decay, chips, cracks, gaps between teeth, discoloration and crooked teeth.

Composite resins are a more esthetically-pleasing alternative to metal fillings or restorations. They have similar characteristics to a tooth's natural enamel, and their color can be adjusted to match the particular color of your teeth.

Bonding is a non-invasive procedure that can provide astounding improvements in the appearance of your teeth.
Procedure
Dental bonding procedures can usually be completed in one or two office visits. For minor alterations, the resin can be matched to your teeth while you are in the office. For more extensive alterations, an impression of the area needs to be taken and sent to a lab, where the final restoration will be constructed. Larger, custom-designed restorations are usually composed of porcelain, rather than composite resin. Your custom restoration is bonded to the teeth on a second visit.
During the bonding procedure, a mild etching solution is first applied to the area of natural tooth enamel to receive the restoration. This solution roughens the surface which allows for a stronger bond between the tooth and resin.
Next, the resin is placed on the tooth and treated with ultraviolet light that activates bonding. Dr. Hanchett then sculpts the resin to the desired shape, and finally polishes the area.