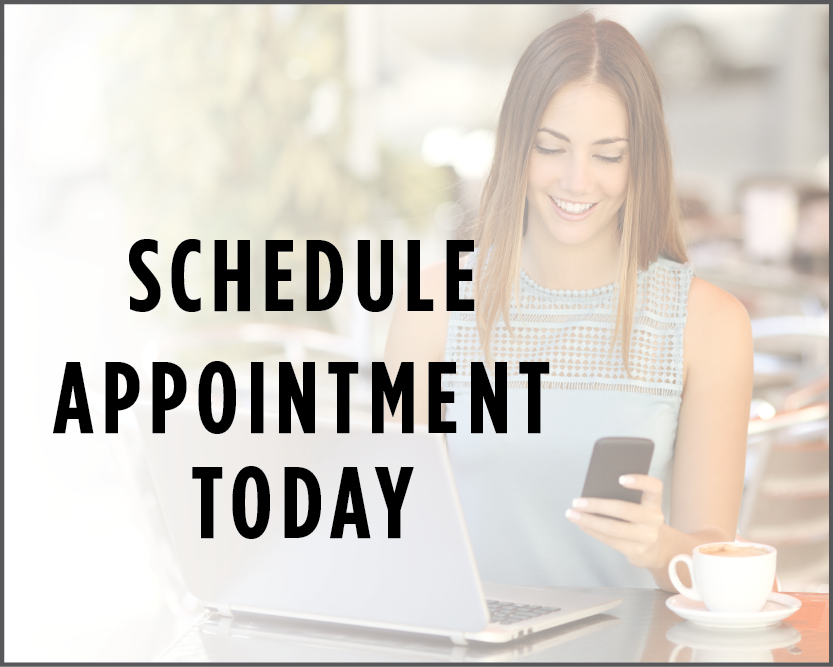 Monday - Thursday
8:00am - 5:00pm


Water's Edge
James Hanchett, D.D.S.
Family & Cosmetic Dentistry
(231) 627-4301
11404 N Straits Hwy
Cheboygan, MI 49721
View map
James Hanchett, D.D.S.
is rated
5

out of

5

based on

182

reviews from around the Web.
I can honestly say that in all the years I've been going to Dr. Hanchette practice, I have never experienced pain during any of my procedures.

They are beyond amazing with my 3 year old. So interactive and patient. I can't say enough amazing things about them

Friendly and informative is all aspects of my treatment on my first initial consultation.

Kasi does a great and thorough job

They are all friendly, efficient and thorough.

Thorough cleaning and examination done professionally and with upbeat staff.

He is a great dr. And does great work. Makes u feel comfortable while ur there and all the office ladies are polite and professional.

Excellent care always. This is a fantastic dental practice.

Dr Hanchett's staff scheduled me quickly and discovered my dental problem fast. I will be going back soon to take care of it.

Very pleasant experience from beginning to end.

I am thoroughly pleased with the dental care at Dr. Hanchett's office. The people are warm and friendly, from the office staff to the hygienists to the...

Dr. Hanchett's office is a beautiful place to visit - the view of the Cheboygan River is spectacular!

Great place to get your dental needs addressed! Wonderful smiling people to get you behind the desk and amazing dental staff!

Kasi does a great job too!

Carole Savage in Cheboygan, MI

As usual, my experience was perfect! All employees were kind and considerate. The office was very clean. Absolutely no complaints.

They are very patient oriented and will accommodate an individuals schedule .

Kasi does a great and thorough job

Cassie does a great job cleaning my teeth. Dr Hanchett gave me a thorough exam. Staff is always pleasant.

My hygienist was new and I found her to be very good and helpful. I highly recommend this office.

Jo Ann Parent in Millersburg , MI –
We are happy to announce that our office is open for routine care starting Friday, May 29th
Water's Edge Dental has been treating more emergency and urgent dental needs over the last couple of weeks. While many things have changed, one thing has remained the same: our commitment to your safety.
Dental offices are already very effective at preventing the spread of infectious diseases through the use of Universal Precautions. Infection control has always been a top priority for our practice and you may have seen this during your visits to our office. We want to share with you some of the measures we are taking to keep patients and staff safe.
All patients should wear a mask while in the building until they are seated for their appointment.
The waiting room has reduced seating, chairs are appropriately spaced.
All family and support persons should wait in the car.
We have installed plexiglass shields around the front desk areas.
All patients are currently screened for COVID -19 through a questionnaire and temperature reading.
All clinical staff are wearing N95 respirators/masks and face shields.
To help control aerosols associated with many dental procedures, we use intraoral and high volume evacuation/suction.
We are confident these safety measures given to us by professional organizations including the ADA and MDA will allow us to serve our patients in the safest way possible.
Thank you for being our patient. We value your trust and loyalty and look forward to seeing you soon!
Dr. Hanchett and Staff
Thank you for visiting

our site and welcome
At Water's Edge, we believe in taking care of you the way we would take care of our family. Dr. Hanchett's team focuses on providing advanced, high quality care in a warm and caring environment. From preventing tooth loss to cosmetic procedures, we are here to help you make informed decisions.
As part of the Cheboygan community, we pride ourselves on being able to offer alternatives while using the latest techniques. Our digital technology and advanced sterilization system are just some of the ways we ensure the safety and comfort of our patients. We provide a comfortable atmosphere with a beautiful view of the river.
We look forward to hearing from you!
Comprehensive Dentistry for the Whole Family
Maintenance Cleanings
Cosmetic Contouring
Specialty Dentures
Excessive or Uneven Gums
Scaling and Root Planing
Sealants
Office Tour