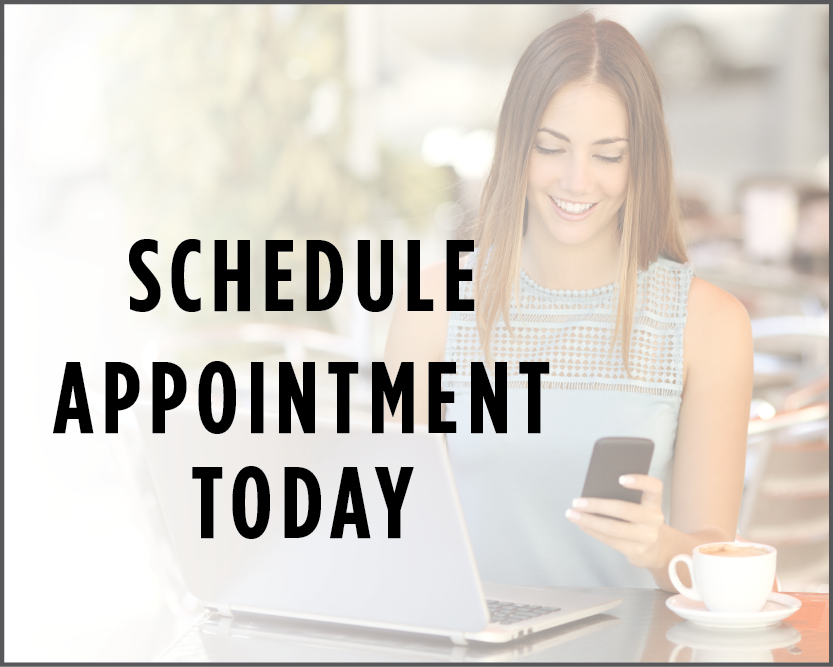 Monday - Thursday
8:00am - 5:00pm


Water's Edge
James Hanchett, D.D.S.
Family & Cosmetic Dentistry
(231) 627-4301
11404 N Straits Hwy
Cheboygan, MI 49721
View map
James Hanchett, D.D.S.
is rated
5

out of

5

based on

169

reviews from around the Web.
Great people, great work...

Excellent care always. This is a fantastic dental practice.

Very friendly and really do know their business, excellent professional care.

The staff is very friendly and helpful! Dr. Hanchett is great and very friendly; he's is great addition to our community.

Every aspect, from the waiting room to making my next appointment was top notch.

Kasi does a great and thorough job

My hygienist was new and I found her to be very good and helpful. I highly recommend this office.

Jo Ann Parent in Millersburg , MI

This is my favorite dental practice. The care is great and the staff are friendly and knowledgeable.

Excellent professional team with the personal touch. Great experience here for this satisfied customer and patient!

Dr Hanchett's staff scheduled me quickly and discovered my dental problem fast. I will be going back soon to take care of it.

Efficient, expert, and friendly service.

I can honestly say that in all the years I've been going to Dr. Hanchette practice, I have never experienced pain during any of my procedures.

Love this dental practice! Everyone is super friendly and extremely helpful. And Dr. Hanchett does an amazing job.

Thanks for getting me in so quick!!

My dental appointment yesterday was excellent. The entire staff is very friendly and professional. The office is very nice also, the Riverview is beautiful.

Dr. Hanchett was able to see me immediately, was very pleasant, and explained things as he went along.

Love this dental practice! Everyone is super friendly and extremely helpful. And Dr. Hanchett does an amazing job.

Friendly, thorough, professional!

From entry to exit the staff provide exceptional service. I am greeted in the door with a smile and addressed by name. An A+ operation!

Very pleasant experience from beginning to end.
Office Information

Special Equipment

We strive to employ the latest dental techniques and equipment in our office. Our staff is up to date on current continuing education and utilization of advanced equipment and procedures. This includes:
High Accuracy Laser Cavity Detection
Diagnodent is a hand-held laser used to diagnose cavities at any stage of development. It allows for a pain-free, highly-accurate and fast diagnosis that allows Dr. Hanchett to treat cavities early and successfully. After drying your teeth, Dr. Hanchett will point the laser at each one, and read the laser's monitor to see if you have any cavities, their location and extent.

Panoramic Radiography
Panoramic Radiography (Panorex) is an advanced full-mouth x-ray that allows a full "panoramic" view of your teeth. This type of x-ray is often necessary in the diagnosis of dental implant placement, comprehensive periodontal therapy, and evaluating wisdom teeth.

Low Radiation Digital X-Rays
Digital X-Rays are taken with very low radiation. They require less time to process than traditional X-rays, use no harmful chemicals, and can be digitally enhanced or enlarged to aid the dentist in treatment planning.

Advanced Dental Implant Restoration
Dental Implants are a new alternative in tooth replacement. Dr. Hanchett has extensive experience in creating functional and aesthetic replacements for lost teeth.

Intraoral Camera
With an intraoral camera, we can help you better understand what is happening in your mouth. Using up-close imagery of your mouth on a computer screen Dr. Hanchett can show you exactly what the problem is and better explain his recommendations.