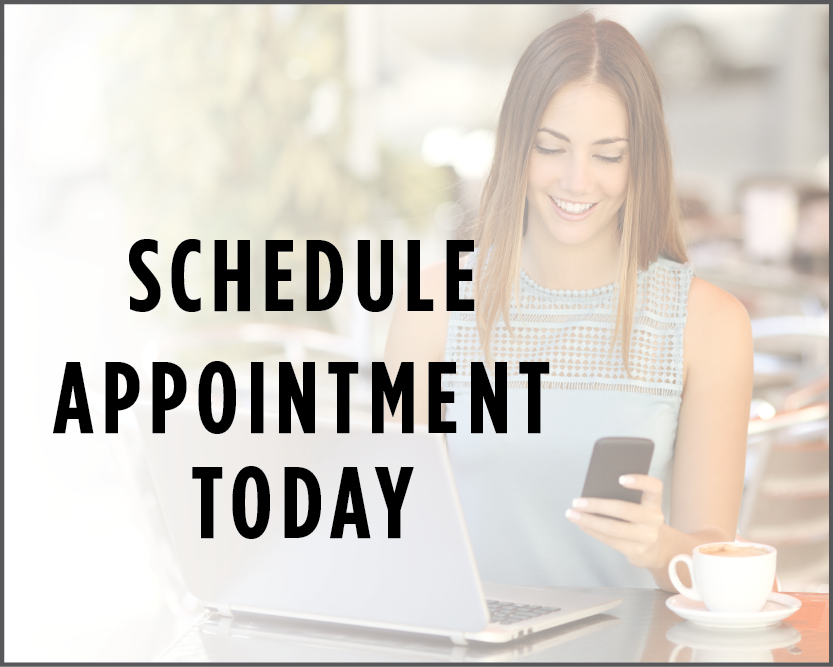 Monday - Thursday
8:00am - 5:00pm


Water's Edge
James Hanchett, D.D.S.
Family & Cosmetic Dentistry
(231) 627-4301
11404 N Straits Hwy
Cheboygan, MI 49721
View map
James Hanchett, D.D.S.
is rated
5

out of

5

based on

177

reviews from around the Web.
I'm so glad she recommended Dr Hanchett. Everything about this organization is WONDERFUL! I will always look forward to my visits.

your office, in particular Kasi, has Always done a wonderful job

Kasi does a great and thorough job

They are beyond amazing with my 3 year old. So interactive and patient. I can't say enough amazing things about them

I absolutely love it! The staff is amazing and helpful! Dr. Hanchett is very caring about his patients.

Great service! The staff is friendly and helpful! Dr. Hanchett is very nice and does fantastic job! I trust him with my family!

Kasi did a great job and was very thorough,

From entry to exit the staff provide exceptional service. I am greeted in the door with a smile and addressed by name. An A+ operation!

Dr. Hanchett's office is always a pleasure to visit. His front desk gals are always welcoming.

Susan Madden in Onaway, MI –

Excellent care always. This is a fantastic dental practice.

Dr. Hanchett's office is a beautiful place to visit - the view of the Cheboygan River is spectacular!

My hygienist Kasi was thorough and efficient. I highly recommend them.

Very pleasant experience from beginning to end.

They are very patient oriented and will accommodate an individuals schedule .

Dr Hanchett and company came highly recommended from family and friends.

Great people, great work...

They are very patient oriented and will accommodate an individuals schedule .

Great place to get your dental needs addressed! Wonderful smiling people to get you behind the desk and amazing dental staff!

I can honestly say that in all the years I've been going to Dr. Hanchette practice, I have never experienced pain during any of my procedures.

They were great with my 4 year old and made it a great experience for him.
Useful Resources
Helpful Resources for Quitting Smoking
Quit Smoking Community
Quit Smoking Community is a website that helps smokers quit. By combining unique guides with a supportive community, anything is possible.

Tackling Tobacco Abuse In Modern K-12 Schools
Facts on youth smoking including statistics, triggers, social behavior, and the impact of educators in schools. Let's prevent smoking in schools together.

Links from the American Dental Association
Dental Filling Options (and Decay Prevention)
This provides information on the esthetics, safety and functionality of different restorative options. 


Cleaning Your Teeth and Gums
This link offers information on home dental care.

Periodontal Disease
Periodontal disease is the most common cause of adult tooth loss. Following is information on risk factors, prevention, signs and symptoms.

Oral Health Topics A-Z
The ADA's alphabetized page of many topics of interest to patients.