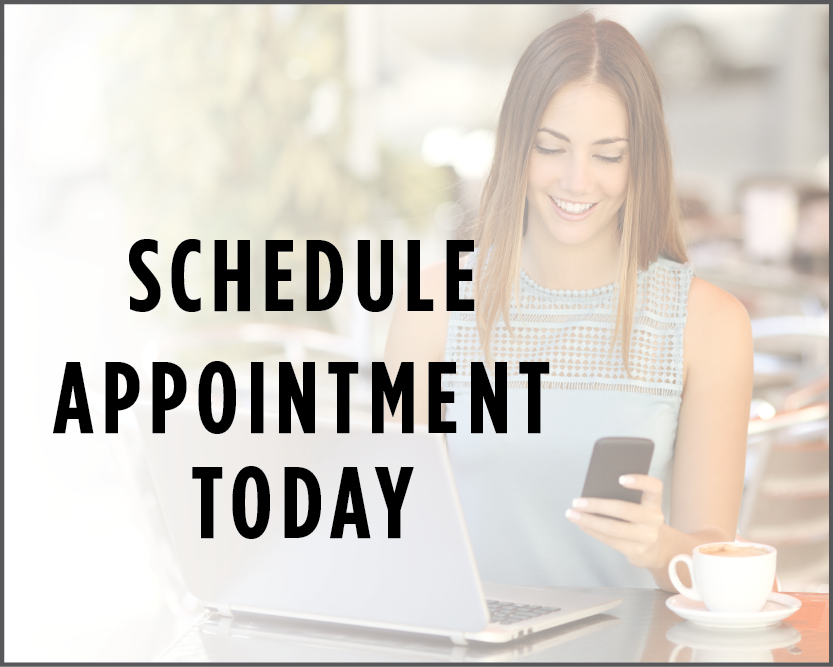 Monday - Thursday
8:00am - 5:00pm


Water's Edge
James Hanchett, D.D.S.
Family & Cosmetic Dentistry
(231) 627-4301
11404 N Straits Hwy
Cheboygan, MI 49721
View map
many try!!!
is rated
out of based on reviews from around the Web.
Useful Resources
Helpful Resources for Quitting Smoking
Quit Smoking Community
Quit Smoking Community is a website that helps smokers quit. By combining unique guides with a supportive community, anything is possible.

Tackling Tobacco Abuse In Modern K-12 Schools
Facts on youth smoking including statistics, triggers, social behavior, and the impact of educators in schools. Let's prevent smoking in schools together.

Links from the American Dental Association
Dental Filling Options (and Decay Prevention)
This provides information on the esthetics, safety and functionality of different restorative options. 


Cleaning Your Teeth and Gums
This link offers information on home dental care.

Periodontal Disease
Periodontal disease is the most common cause of adult tooth loss. Following is information on risk factors, prevention, signs and symptoms.

Oral Health Topics A-Z
The ADA's alphabetized page of many topics of interest to patients.