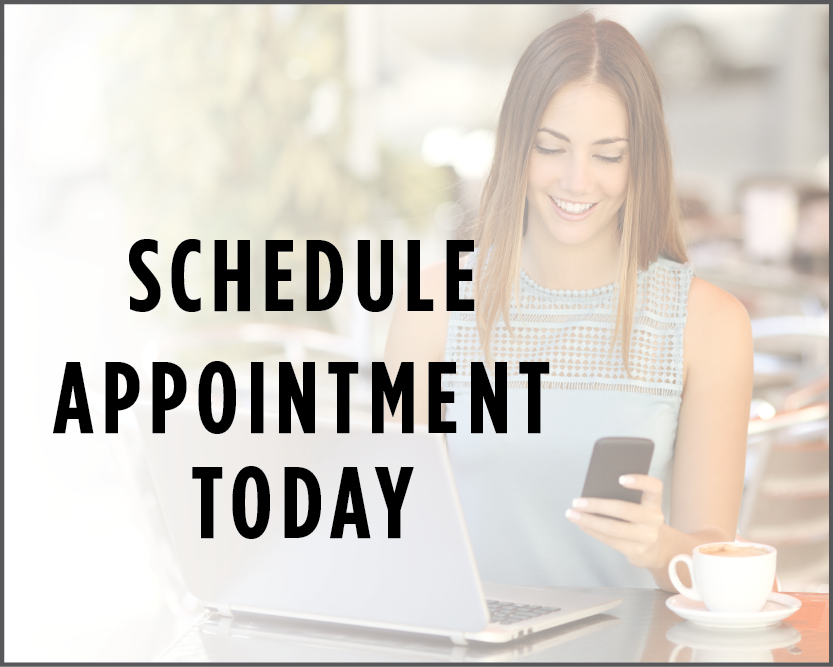 Monday - Thursday
8:00am - 5:00pm


Water's Edge
James Hanchett, D.D.S.
Family & Cosmetic Dentistry
(231) 627-4301
11404 N Straits Hwy
Cheboygan, MI 49721
View map
James Hanchett, D.D.S.
is rated
5

out of

5

based on

286

reviews from around the Web.
Always polite and on time. Dr Hanchett is the best! We miss Debbie but wish her a happy retirement!

My visit and care was excellent! Dr. Jim and staff have always been very friendly and accommodating!

I would definitely recommend this dental office to others!

Great job again with the cleaning and exam!

I would definitely recommend this dental office to others!

Everyone makes you feel so welcome and the efficiency of the staff is amazing. The treatment has always been excellent!

Good Morning, I am very pleased with the work Dr. Hanchett has done and would recommend any one who needs work on their teeth to call for an appointment.

The dentist and staff are very personable and my front tooth looks amazing.

Ii called last week to schedule a visit and you couldn't have been nicer! Got me scheduled foe the following week! Unheard of.

Great people all the way-around!!!!!

You guys are the best!! :)

Had a tooth that needed extraction and that went very well with no pain. It was more stressful for Doctor Hanchett than me.

Great job I will more than happy to recommend him to anybody friends family neighbors only thing is I need to get him out to go fishing show me the good spots I'm new up here but I know he's a busy man hahah.

James Hanchett entire staff are wonderful The professionalism and friendliness of the whole team is outstanding..
Useful Resources
Helpful Resources for Quitting Smoking
Quit Smoking Community
Quit Smoking Community is a website that helps smokers quit. By combining unique guides with a supportive community, anything is possible.

Tackling Tobacco Abuse In Modern K-12 Schools
Facts on youth smoking including statistics, triggers, social behavior, and the impact of educators in schools. Let's prevent smoking in schools together.

Links from the American Dental Association
Dental Filling Options (and Decay Prevention)
This provides information on the esthetics, safety and functionality of different restorative options. 


Cleaning Your Teeth and Gums
This link offers information on home dental care.

Periodontal Disease
Periodontal disease is the most common cause of adult tooth loss. Following is information on risk factors, prevention, signs and symptoms.

Oral Health Topics A-Z
The ADA's alphabetized page of many topics of interest to patients.