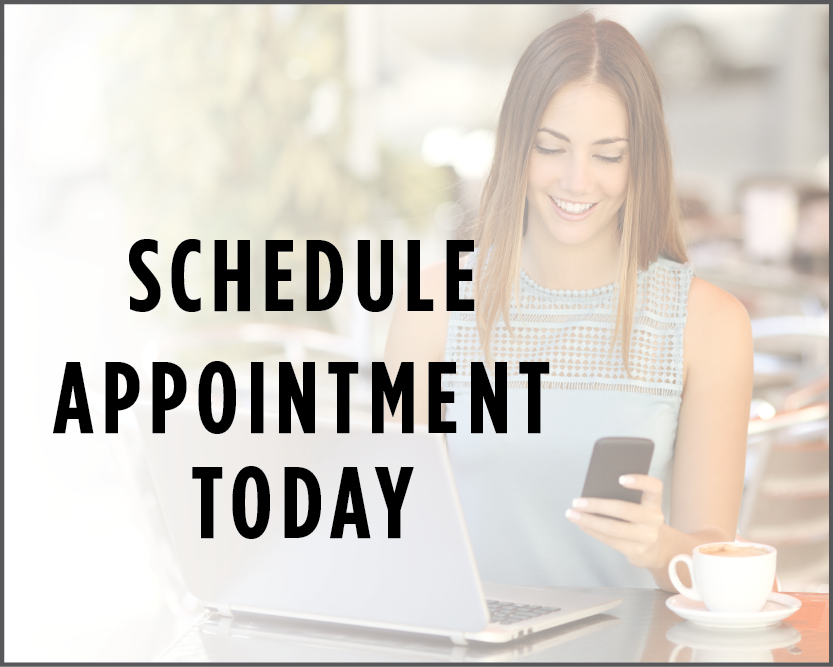 Monday - Thursday
8:00am - 5:00pm


Water's Edge
James Hanchett, D.D.S.
Family & Cosmetic Dentistry
(231) 627-4301
11404 N Straits Hwy
Cheboygan, MI 49721
View map
James Hanchett, D.D.S.
is rated
5

out of

5

based on

224

reviews from around the Web.
Great people all the way-around!!!!!

Great job again with the cleaning and exam!

I had a semi emergency and they took me right in unlike other dentists I had called.

Excellent and warm staff, lovely location, organized and up to date. Super warm people.

Great job I will more than happy to recommend him to anybody friends family neighbors only thing is I need to get him out to go fishing show me the good spots I'm new up here but I know he's a busy man hahah.

Always excellent care and courteous and professional staff. Dr. Hanchett goes above and beyond to take care of his patients!!

As usual, my experience was perfect! All employees were kind and considerate. The office was very clean. Absolutely no complaints.

You guys are the best!! :)

I am thoroughly pleased with the dental care at Dr. Hanchett's office. The people are warm and friendly, from the office staff to the hygienists to the...

Very meticulous. And friendly.

Always polite and on time. Dr Hanchett is the best! We miss Debbie but wish her a happy retirement!

Everyone is very pleasant, professional, thorough and answered all of my questions.

Always friendly professional environment with a staff that loves the work that they do to help people.

The staff is so kind and greets you with a smile when you first walk in. I was very impressed. I suffer from dental anxiety.

Cassie does a great job cleaning my teeth. Dr Hanchett gave me a thorough exam. Staff is always pleasant.

Everyone is friendly and makes you feel relaxed.
Cosmetic & Restorative Dentistry

Inlays and Onlays

When more than half of a tooth is damaged, Dr. Hanchett may advise replacing the damaged structure with an inlay or onlay. Many times these are conservative alternatives to crowns and fillings.

If the damage is minimal, inlays are appropriate. When the damage is more extensive (but not enough to warrant replacement with a crown) onlays may be best.

Inlays and onlays are made from porcelain, gold or composite resins that are bonded directly to the teeth. These materials are much stronger than traditional blended-metal fillings and can help prevent further decay or damage.
Procedure
First, Dr. Hanchett will remove the damaged areas (or old fillings). He then takes an impression, which is sent to a dental lab where the restoration is constructed.
After the inlay is completed, Dr. Hanchett will check for proper fit, then bond the well-fitted onlay or inlay to your tooth with a strong resin.