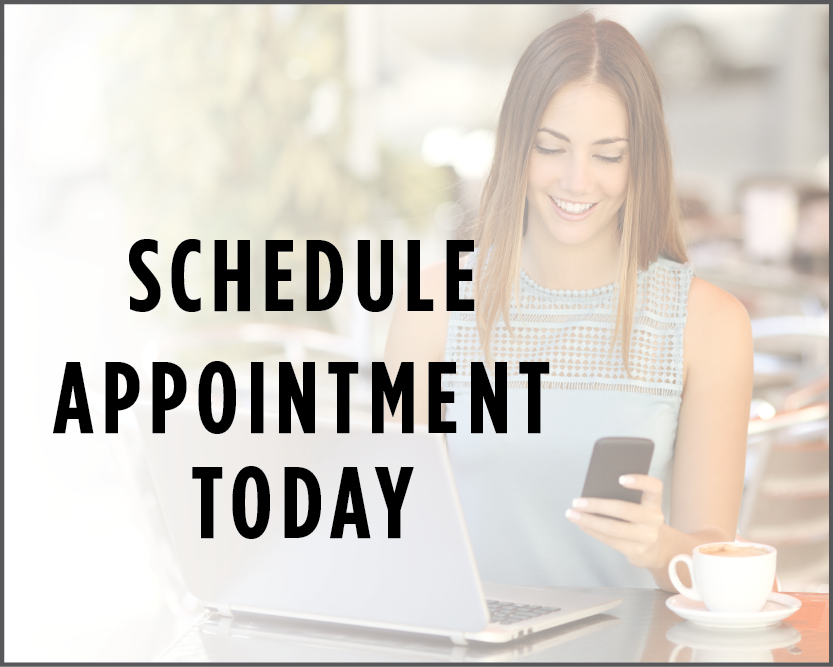 Monday - Thursday
8:00am - 5:00pm


Water's Edge
James Hanchett, D.D.S.
Family & Cosmetic Dentistry
(231) 627-4301
11404 N Straits Hwy
Cheboygan, MI 49721
View map
James Hanchett, D.D.S.
is rated
5

out of

5

based on

145

reviews from around the Web.
Great people, great work...

He has been good to me. They get you in right away You never have much if any wait time. He is very careful not to hurt you .

First visit... Recently moved to Cheboygan and just trying toi establish with new doctors. Pleasant, friendly. Hygienist was VERY thorough. I feel quite...

Very friendly and really do know their business, excellent professional care.

Dr. Hanchett was able to see me immediately, was very pleasant, and explained things as he went along.

This is my favorite dental practice. The care is great and the staff are friendly and knowledgeable.

Every aspect, from the waiting room to making my next appointment was top notch.

I can honestly say that in all the years I've been going to Dr. Hanchette practice, I have never experienced pain during any of my procedures.

The staff is very friendly and helpful! Dr. Hanchett is great and very friendly; he's is great addition to our community.

I have an excellent dentist office - always friendly and courteous:)

Thanks for getting me in so quick!!

I absolutely love it! The staff is amazing and helpful! Dr. Hanchett is very caring about his patients.

Great service! The staff is friendly and helpful! Dr. Hanchett is very nice and does fantastic job! I trust him with my family!

Great staff; great dentist. Professional, considerate and ubër friendly dentist and staff. Two thumbs up.

They are very patient oriented and will accommodate an individuals schedule .

I was very impressed with the way Dr. Hanchett explained everything to me about the condition of my teeth and about the procedure I will be having.

Great periodontal care w/Cheryl, superb professionalism & wonderful dental techniques w/Dr. James, and terrific office staff detailing w/Deb & Kristi!

Excellent professional team with the personal touch. Great experience here for this satisfied customer and patient!
Cosmetic & Restorative Dentistry

Inlays and Onlays

When more than half of a tooth is damaged, Dr. Hanchett may advise replacing the damaged structure with an inlay or onlay. Many times these are conservative alternatives to crowns and fillings.

If the damage is minimal, inlays are appropriate. When the damage is more extensive (but not enough to warrant replacement with a crown) onlays may be best.

Inlays and onlays are made from porcelain, gold or composite resins that are bonded directly to the teeth. These materials are much stronger than traditional blended-metal fillings and can help prevent further decay or damage.
Procedure
First, Dr. Hanchett will remove the damaged areas (or old fillings). He then takes an impression, which is sent to a dental lab where the restoration is constructed.
After the inlay is completed, Dr. Hanchett will check for proper fit, then bond the well-fitted onlay or inlay to your tooth with a strong resin.