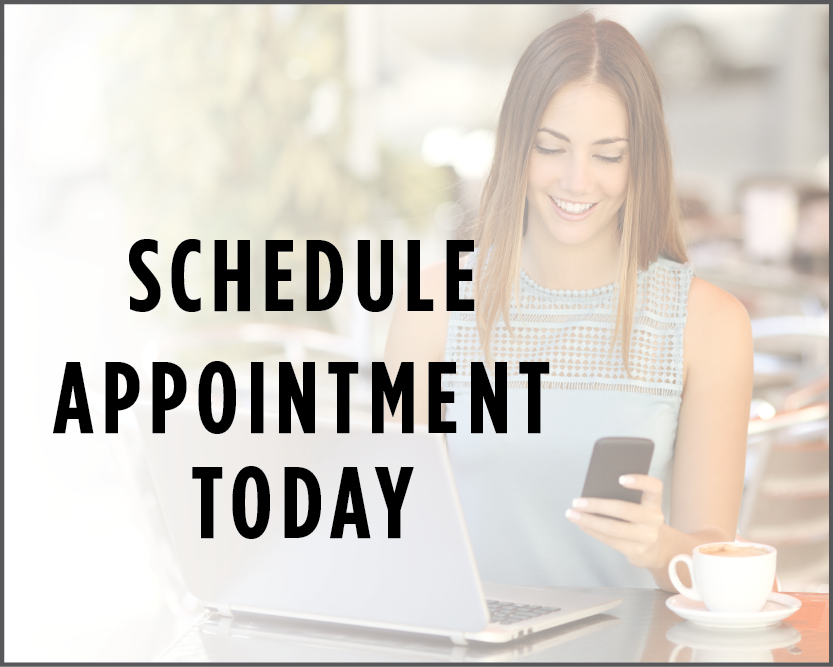 Monday - Thursday
8:00am - 5:00pm


Water's Edge
James Hanchett, D.D.S.
Family & Cosmetic Dentistry
(231) 627-4301
11404 N Straits Hwy
Cheboygan, MI 49721
View map
James Hanchett, D.D.S.
is rated
5

out of

5

based on

127

reviews from around the Web.
The business office is ALWAYS professional and welcoming. I greatly appreciate that Becky ALWAYS stops what she's doing to talk with me. In this day &...

Great periodontal care w/Cheryl, superb professionalism & wonderful dental techniques w/Dr. James, and terrific office staff detailing w/Deb & Kristi!

Excellent professional team with the personal touch. Great experience here for this satisfied customer and patient!

Very friendly office staff and dentist. Highly recommend.

Always a friendly and professional experience! The entire team makes you feel welcome!

The office is clean, up to date and friendly. I had the best cleaning of my life and a thorough examination by Dr. Hanchett.

I have had extensive dental work most of my life. I am so grateful I found Dr. Hanchett and his staff. I needed a partial....

I have an excellent dentist office - always friendly and courteous:)

This is my favorite dental practice. The care is great and the staff are friendly and knowledgeable.

First visit... Recently moved to Cheboygan and just trying toi establish with new doctors. Pleasant, friendly. Hygienist was VERY thorough. I feel quite...

Dr. Hanchett's office is always a pleasure to visit. His front desk gals are always welcoming.

Susan Madden in Onaway, MI –

This view makes getting a filling a little better.

Great dentist! Calm and patient! I was a first time patient and very nervous. He put me at ease and I'm going back!!

Mary Joanne Hart-Krampits

Dr. Hanchett and his staff are the best! They care and are on top of things. I rate them a 5 star dental office.

Great staff, always friendly. Dr. Hanchett has always shown sincere compassion at every visit from a cleaning to filling to a crown.

They are beyond amazing with my 3 year old. So interactive and patient. I can't say enough amazing things about them

Thank you for taking care of my husband's needs and making him so comfortable while being there! Will definitely recommend this dentist to others in the...

Gentle, caring and friendly atmosphere and people.

Very friendly and really do know their business, excellent professional care.
Cosmetic & Restorative Dentistry

TMJ Treatment

The temporal mandibular (TMJ) joints are located near the ear, at the top of the lower jaw. These joints allow movement of your jaw.

TMJ disorders are caused by injury, arthritis or habits such as grinding the teeth at night. These disorders may produce some of the following symptoms:
Earaches
Headaches
Clicking or grating noises with jaw movement
Pain opening or closing the mouth
Limited movement of the jaw
Not all discomfort of the jaw is the result of a TMJ disorder. In many cases, stress causes the muscles in the jaw to tense, resulting in symptoms similar to those characteristic of a TMJ disorder. Special imaging techniques may be needed to properly diagnose jaw problems and correct them accordingly.
Treatment
The necessary course of treatment is dependent on the specific diagnosis and severity of the damage to the joint. Oftentimes, a night guard is effective to prevent damage caused by clenching and grating of the teeth.
Night guards are fashioned to fit your bite by taking an impression of your teeth. This impression is then sent to a lab where your night guard will be constructed.