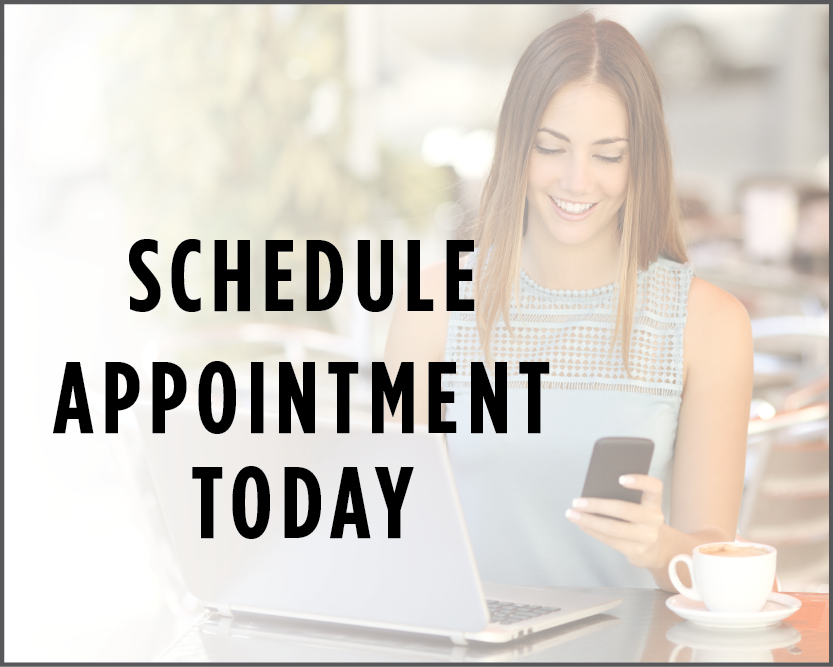 Monday - Thursday
8:00am - 5:00pm


Water's Edge
James Hanchett, D.D.S.
Family & Cosmetic Dentistry
(231) 627-4301
11404 N Straits Hwy
Cheboygan, MI 49721
View map
James Hanchett, D.D.S.
is rated
5

out of

5

based on

317

reviews from around the Web.
Pleasant experience. I don't like this app reworded what I originally wrote.

Pleasant atmosphere and caring staff.

Professional and friendly. They are all very knowledgeable and expIain everything so well! Kristen B.

Appointments are always prompt, efficient and as pleasant as possible an experience considering it's the dentist you're visiting.

Always a good experience. Very professional and friendly.

Excellent dentist, excellent staff.

Everyone at Eater's Edge Dentistry was so kind and professional! I would recommend Dr. Hanchett and his staff to anyone.

Your office is one of the best run places I have been to. Everyone treats you like they know you. Thanks for the care.

Ii called last week to schedule a visit and you couldn't have been nicer! Got me scheduled foe the following week! Unheard of.

Never thought I would find a dentist that would show me such kindness. Everyone at this office is super! Would recommend to everyone.

Always a professional staff. I have confidence that Dr. Hanchett will provide the best care available anywhere.

Frequent rinsing was a great help.

Particularly glad to not sit and wait.

Great dentistry and staff!

Delightful staff and beautiful setting on the Cheboygan River. I highly recommend Water's Edge

Excellent professional dental care, highly recommend !!
Cosmetic & Restorative Dentistry

Dental Fillings

When a tooth's structure has been compromised by decay (cavity), a crack in the enamel, or a chip, a filling is required to prevent further damage. Often, these areas have gone undetected by the patient until the dentist finds them in a routine check up.

We use a hand-held laser to diagnose cavities at any stage of development. This allows for pain-free, highly-accurate and fast diagnosis.

Dr. Hanchett offers alternatives in dental fillings that provide you with functional, natural-looking results. We use both tooth-colored mercury-free filling materials and amalgam restorations.
Procedure
The decayed area of your tooth will be gently removed and replaced with filling material. The tooth will then be polished and checked for proper occlusion (fit between the upper and lower teeth).