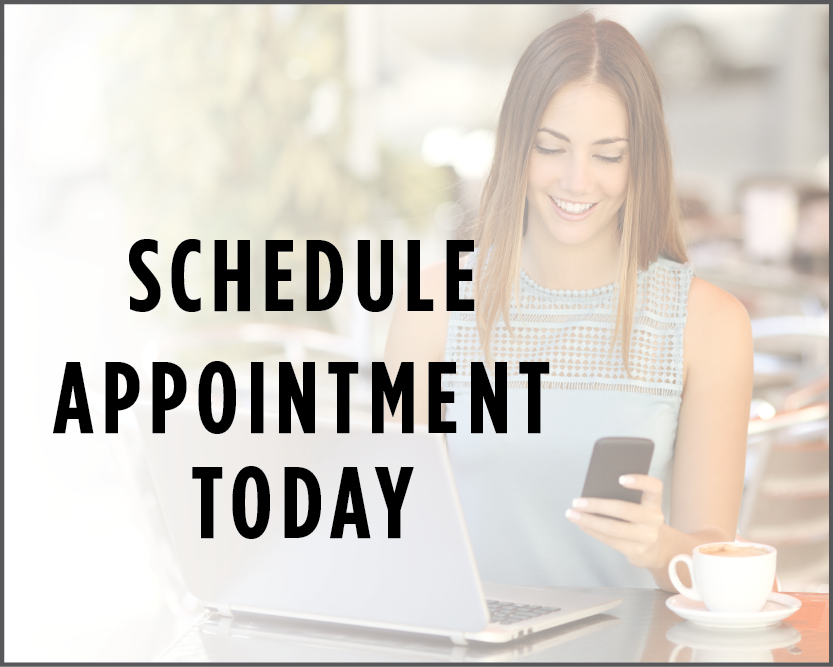 Monday - Thursday
8:00am - 5:00pm


Water's Edge
James Hanchett, D.D.S.
Family & Cosmetic Dentistry
(231) 627-4301
11404 N Straits Hwy
Cheboygan, MI 49721
View map
James Hanchett, D.D.S.
is rated
5

out of

5

based on

145

reviews from around the Web.
Great people, great work...

Great service! The staff is friendly and helpful! Dr. Hanchett is very nice and does fantastic job! I trust him with my family!

This is my favorite dental practice. The care is great and the staff are friendly and knowledgeable.

I have an excellent dentist office - always friendly and courteous:)

Great place to get your dental needs addressed! Wonderful smiling people to get you behind the desk and amazing dental staff!

The staff is very friendly and helpful! Dr. Hanchett is great and very friendly; he's is great addition to our community.

Dr. Hanchett's office is always a pleasure to visit. His front desk gals are always welcoming.

Susan Madden in Onaway, MI –

The office is clean, up to date and friendly. I had the best cleaning of my life and a thorough examination by Dr. Hanchett.

I can honestly say that in all the years I've been going to Dr. Hanchette practice, I have never experienced pain during any of my procedures.

Every step is done easy for me and timely.

I absolutely love it! The staff is amazing and helpful! Dr. Hanchett is very caring about his patients.

Excellent professional team with the personal touch. Great experience here for this satisfied customer and patient!

Efficient, expert, and friendly service.

Great people, great work...

Robert was there yesterday but does not remember so I assume all went well. Thank you. Mary bonner

They are very patient oriented and will accommodate an individuals schedule .

Every aspect, from the waiting room to making my next appointment was top notch.
Cosmetic & Restorative Dentistry

Dental Fillings

When a tooth's structure has been compromised by decay (cavity), a crack in the enamel, or a chip, a filling is required to prevent further damage. Often, these areas have gone undetected by the patient until the dentist finds them in a routine check up.

We use a hand-held laser to diagnose cavities at any stage of development. This allows for pain-free, highly-accurate and fast diagnosis.

Dr. Hanchett offers alternatives in dental fillings that provide you with functional, natural-looking results. We use both tooth-colored mercury-free filling materials and amalgam restorations.
Procedure
The decayed area of your tooth will be gently removed and replaced with filling material. The tooth will then be polished and checked for proper occlusion (fit between the upper and lower teeth).