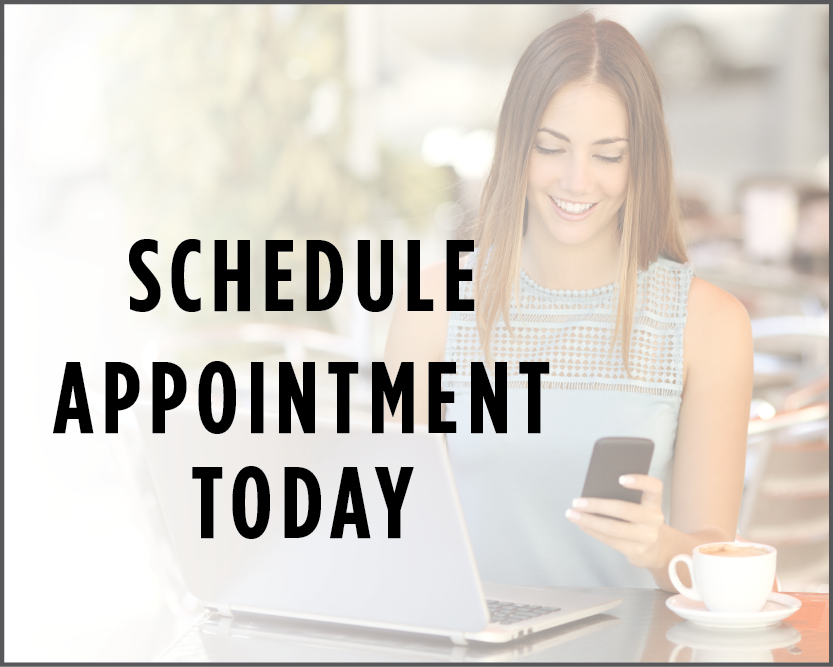 Monday - Thursday
8:00am - 5:00pm


Water's Edge
James Hanchett, D.D.S.
Family & Cosmetic Dentistry
(231) 627-4301
11404 N Straits Hwy
Cheboygan, MI 49721
View map
James Hanchett, D.D.S.
is rated
5

out of

5

based on

286

reviews from around the Web.
Great job I will more than happy to recommend him to anybody friends family neighbors only thing is I need to get him out to go fishing show me the good spots I'm new up here but I know he's a busy man hahah.

Always friendly and like a family .

Most happy with the friendly and professional care we were given. Happy to have established a dental care relationship with this practice.

Appointments are always prompt, efficient and as pleasant as possible an experience considering it's the dentist you're visiting.

Always a good experience at Dr. Hanchett's office.

James Hanchett entire staff are wonderful The professionalism and friendliness of the whole team is outstanding..

I was so pleased with the all the staff that I had contact with here. Dr. Hanchett was also very gentle and reassuring as well.

I had a very pleasant experience. Everyone was very friendly and they were very accommodating.

polite, friendly, new my name.

Great job. Got my teeth cleaned and appointments to repair some fillings.

The people that work in the office make going to the dentist a painless experience. They are relaxed and have a sense of humor when needed.
Cosmetic & Restorative Dentistry

Extractions

Each individual tooth is important to the structure of the jaw and health of the surrounding teeth. For this reason, we will most often attempt to save the natural tooth using procedures such as fillings, inlays and onlays, build-ups and crowns or root canals. However, there are several possible reasons we might recommend extracting a tooth instead of saving it.
There can be so much decay in the tooth that it can not be restored and may endanger the surrounding teeth and jaw. In this case we will recommend the removing of the tooth and replacing it with a bridge, dental implant, or removable partial denture.

A primary (baby) tooth can cause problems if it does not fall out as it should. Most often, this is because it was not shaped correctly or it has too long of a root. It will be important to remove the primary (baby) tooth to make room for the permanent tooth to erupt.

Misaligned or impacted teeth (such as the Wisdom Teeth) can cause pain or discomfort and affect the alignment of the rest of the jaw.
With most extractions, a local anesthetic will be all that is needed to make the procedure comfortable. While this procedure is generally very fast, please share any concerns or preferences for sedation with Dr. Hanchett.
When a tooth has been removed, nearby teeth may move and cause problems with chewing or with your jaw joint. To avoid these complications, your dentist may recommend that you replace the extracted tooth with a dental implant. Dental implants are the most natural replacement for missing teeth because they mimic the natural tooth root as opposed to simply bridging the gap as with Bridges. Because they replace the tooth root, they prevent the neighboring teeth from shifting and interfering with proper jaw function.