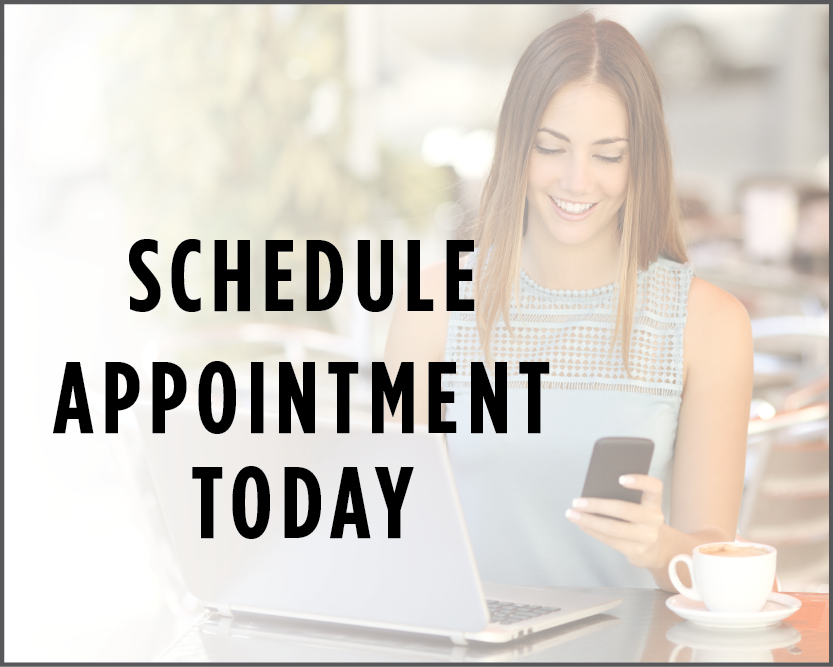 Monday - Thursday
8:00am - 5:00pm


Water's Edge
James Hanchett, D.D.S.
Family & Cosmetic Dentistry
(231) 627-4301
11404 N Straits Hwy
Cheboygan, MI 49721
View map
James Hanchett, D.D.S.
is rated
5

out of

5

based on

177

reviews from around the Web.
Friendly and informative is all aspects of my treatment on my first initial consultation.

Dr Hanchett's staff scheduled me quickly and discovered my dental problem fast. I will be going back soon to take care of it.

Kasi does a great and thorough job

He is a great dr. And does great work. Makes u feel comfortable while ur there and all the office ladies are polite and professional.

I'm so glad she recommended Dr Hanchett. Everything about this organization is WONDERFUL! I will always look forward to my visits.

I can honestly say that in all the years I've been going to Dr. Hanchette practice, I have never experienced pain during any of my procedures.

Great people, great work...

I had a great experience. Looking forward to future visits. The staff made me feel at home.

From entry to exit the staff provide exceptional service. I am greeted in the door with a smile and addressed by name. An A+ operation!

They were great with my 4 year old and made it a great experience for him.

My hygienist was new and I found her to be very good and helpful. I highly recommend this office.

Jo Ann Parent in Millersburg , MI

Every step is done easy for me and timely.

The office got me in on a days notice, and were amazingly caring and helpful. I couldn't be more pleased as a patient who is not a regular.

Efficient, expert, and friendly service.

Dr. Hanchett's office is always a pleasure to visit. His front desk gals are always welcoming.

Susan Madden in Onaway, MI

This is my favorite dental practice. The care is great and the staff are friendly and knowledgeable.

Dr Hanchett and company came highly recommended from family and friends.

Kasi does a great job too!

Carole Savage in Cheboygan, MI

They are beyond amazing with my 3 year old. So interactive and patient. I can't say enough amazing things about them

Dr. Hanchett's office is a beautiful place to visit - the view of the Cheboygan River is spectacular!
Cosmetic & Restorative Dentistry

Extractions

Each individual tooth is important to the structure of the jaw and health of the surrounding teeth. For this reason, we will most often attempt to save the natural tooth using procedures such as fillings, inlays and onlays, build-ups and crowns or root canals. However, there are several possible reasons we might recommend extracting a tooth instead of saving it.
There can be so much decay in the tooth that it can not be restored and may endanger the surrounding teeth and jaw. In this case we will recommend the removing of the tooth and replacing it with a bridge, dental implant, or removable partial denture.

A primary (baby) tooth can cause problems if it does not fall out as it should. Most often, this is because it was not shaped correctly or it has too long of a root. It will be important to remove the primary (baby) tooth to make room for the permanent tooth to erupt.

Misaligned or impacted teeth (such as the Wisdom Teeth) can cause pain or discomfort and affect the alignment of the rest of the jaw.
With most extractions, a local anesthetic will be all that is needed to make the procedure comfortable. While this procedure is generally very fast, please share any concerns or preferences for sedation with Dr. Hanchett.
When a tooth has been removed, nearby teeth may move and cause problems with chewing or with your jaw joint. To avoid these complications, your dentist may recommend that you replace the extracted tooth with a dental implant. Dental implants are the most natural replacement for missing teeth because they mimic the natural tooth root as opposed to simply bridging the gap as with Bridges. Because they replace the tooth root, they prevent the neighboring teeth from shifting and interfering with proper jaw function.