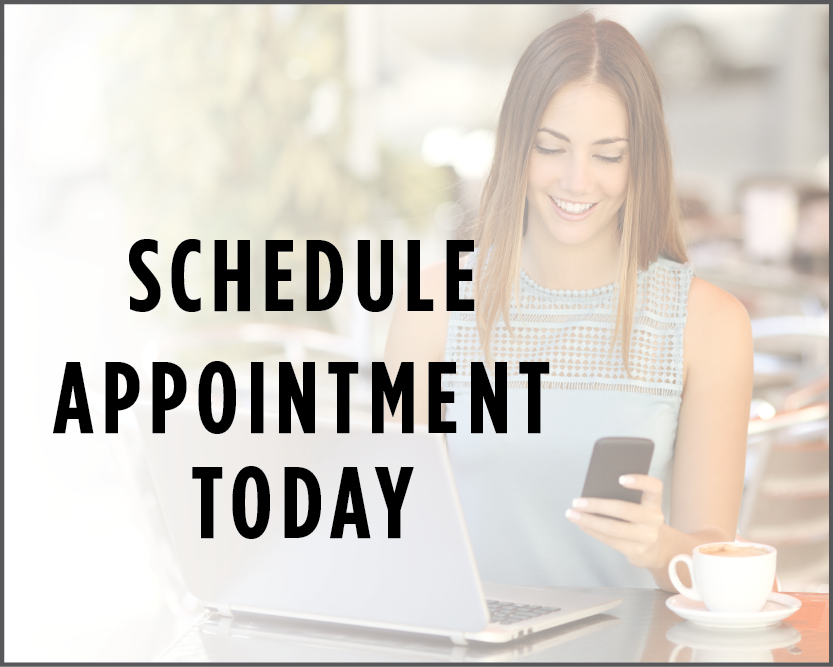 Monday - Thursday
8:00am - 5:00pm


Water's Edge
James Hanchett, D.D.S.
Family & Cosmetic Dentistry
(231) 627-4301
11404 N Straits Hwy
Cheboygan, MI 49721
View map
James Hanchett, D.D.S.
is rated
5

out of

5

based on

177

reviews from around the Web.
My dental appointment yesterday was excellent. The entire staff is very friendly and professional. The office is very nice also, the Riverview is beautiful.

Every step is done easy for me and timely.

They were great with my 4 year old and made it a great experience for him.

Friendly and informative is all aspects of my treatment on my first initial consultation.

Kasi did a great job and was very thorough,

All the staff very friendly. Dr. Hanchett is top notch.

Kasi does a great and thorough job

Kasi does a great job too!

Carole Savage in Cheboygan, MI –

My hygienist Kasi was thorough and efficient. I highly recommend them.

From entry to exit the staff provide exceptional service. I am greeted in the door with a smile and addressed by name. An A+ operation!

The office got me in on a days notice, and were amazingly caring and helpful. I couldn't be more pleased as a patient who is not a regular.

Love this dental practice! Everyone is super friendly and extremely helpful. And Dr. Hanchett does an amazing job.

They are very patient oriented and will accommodate an individuals schedule .

your office, in particular Kasi, has Always done a wonderful job

Dr. Hanchett's office is a beautiful place to visit - the view of the Cheboygan River is spectacular!

Very pleasant experience from beginning to end.

Dr Hanchett's staff scheduled me quickly and discovered my dental problem fast. I will be going back soon to take care of it.

I absolutely love it! The staff is amazing and helpful! Dr. Hanchett is very caring about his patients.

He is a great dr. And does great work. Makes u feel comfortable while ur there and all the office ladies are polite and professional.

Friendly and informative is all aspects of my treatment on my first initial consultation.
Cosmetic & Restorative Dentistry

Veneers

Veneers are most often applied over the front-most teeth to correct stained, cracked, chipped, or crooked teeth. Smaller, more localized problems may be treatable using dental bonding procedures.

Veneers are made of either porcelain or composite resins. Composite resins are applied directly to the teeth, and then shaped appropriately. Porcelain veneers are thin hard shells that must be constructed in a lab before being bonded over the teeth.

Composite veneers are typically less expensive than their porcelain counter-parts, but they have a slightly shorter life span. Composite resin restorations last between five and seven years, whereas porcelain veneers typically last well over 15 years.

Unlike bonding procedures used for small problems, most veneers require a tooth reduction prior to placement. This means that the thickness of your teeth must be slightly reduced to provide enough room for the veneer.
Veneer Procedures
Porcelain Veneers
To begin fitting you with veneers, the enamel of the teeth may need to be slightly reduced using a buffing method. The teeth are very minimally reduced, usually between 0.5mm and 1.0mm. An impression of the area is taken, which will be sent to a dental laboratory to construct the veneers. You will be fitted with temporary veneers until your final restoration is completed.

Next, Dr. Hanchett will carefully check the completed veneers for proper color matching and fit.

During the final placement of the veneers, a substance will first be applied to the teeth that will strengthen the bond between the cement and the tooth. Next, the final veneers are carefully bonded to the teeth using a strong adherent. This bond is solidified by treating the area with a laser, or strong light.

Composite Veneers
Composite veneers can be applied during a single office visit. After careful discussion of desired results and options for treatment, Dr. Hanchett will help you choose the correct color for your veneer.

Next, the resin will be directly applied to your teeth and carefully sculpted into the desired shape. The area is then treated to solidify the bond between the tooth and the veneer.