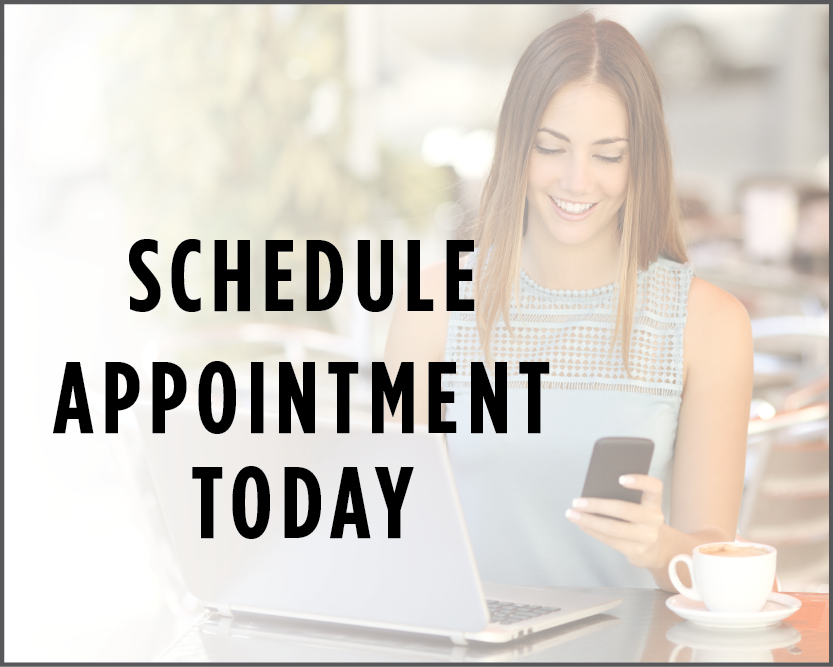 Monday - Thursday
8:00am - 5:00pm


Water's Edge
James Hanchett, D.D.S.
Family & Cosmetic Dentistry
(231) 627-4301
11404 N Straits Hwy
Cheboygan, MI 49721
View map
James Hanchett, D.D.S.
is rated
5

out of

5

based on

130

reviews from around the Web.
I give Dr. Hanchett a 5 star rating. Very caring and professional and frindly.

It's all good.. I have always had dentist the graduated from UofD.. from my very first.. Dr Bell & Dr Bass.. in Hamtramck. . To now.. all have been...

I have an excellent dentist office - always friendly and courteous:)

I am completely satisfied with my overall care and treatment.

Treated so nice! Lost a crown & they took me the minute I came in 😁

Great people great dentist

I found the staff very helpful and efficient. Dr. Hanchett was professional, patient and answered all of my questions.

He has been good to me. They get you in right away You never have much if any wait time. He is very careful not to hurt you .

First visit... Recently moved to Cheboygan and just trying toi establish with new doctors. Pleasant, friendly. Hygienist was VERY thorough. I feel quite...

Thank you for taking care of my husband's needs and making him so comfortable while being there! Will definitely recommend this dentist to others in the...

The team at Dr. Hanchett's office is excellent. From the front desk, to the dental hygienist, to Dr. Hanchett, they are kind, helpful, friendly, and gentle.

Dr. Hanchett's office is always a pleasure to visit. His front desk gals are always welcoming.

Susan Madden in Onaway, MI –

This is my favorite dental practice. The care is great and the staff are friendly and knowledgeable.

Thanks for getting me in so quick!!

Very friendly and really do know their business, excellent professional care.

Excellent professional team with the personal touch. Great experience here for this satisfied customer and patient!

Great periodontal care w/Cheryl, superb professionalism & wonderful dental techniques w/Dr. James, and terrific office staff detailing w/Deb & Kristi!
Cosmetic & Restorative Dentistry

Bridges & Removable Partials

Adult teeth may be lost due to a variety of reasons.  These include advanced periodontal disease, trauma or decay.

If missing teeth are not replaced, your other teeth can drift out of position. The area also becomes more susceptible to gum disease and decay of the surrounding teeth.

A bridge is a restorative structure used to replace missing teeth.  Bridges consist of one or more false teeth (pontics) that are held in place by fixtures that attach to the surrounding teeth. Bridges fall under two main categories, 'fixed' and removable partial dentures.  Fixed bridges are cemented in place and cannot be taken out.  Removable partial dentures are not permanently attached and are removed at night or for cleaning purposes.

Bridges can dramatically improve the appearance of your teeth by replacing missing teeth, or teeth that have to be extracted.  The materials used to create the bridge are made to match the color of your natural teeth, while providing comparable structural support.  
Removable Partial Denture
A removable partial denture (RPD) consists of an artificial tooth or teeth with small attachments on either side.  These attachments anchor the artificial tooth to the teeth beside it, but can be detached when the RPD needs to be removed.  Attachments may be made of metal or a flexible material that blends into your surrounding tissues.  Being removable is useful for cleaning, but may cause the device to be slightly less retentive than a fixed bridge.
Fixed Bridge
Traditional Fixed Bridge
A traditional fixed bridge is composed of a full artificial tooth with crowns attached to either side.  These crowns are cemented over the teeth next to the missing tooth, and hold the artificial tooth in place where your missing tooth had been.  Bridges are custom designed to look just like natural teeth and to fit with your bite.

Resin-Bonded Bridge
In some cases, fixed bridges may be anchored using resin and metal bands instead of crowns.  This may be appropriate when the abutment teeth are healthy, well anchored and free of fillings.  In this case, metal anchors are affixed to the abutment teeth using a strong resin.  The artificial tooth is then anchored to these bands.
Procedure for Fixed Bridge

The teeth next to the empty space will be reduced in order to receive the crown portion of the bridge.  Then an impression will be taken of the whole area (the missing area and the two teeth next to it).
This impression is sent to a lab, and a bridge custom-designed to fit the area.  Just as with the placement of a crown, a temporary bridge will be put in place to protect your teeth and gums while the restoration is being constructed.