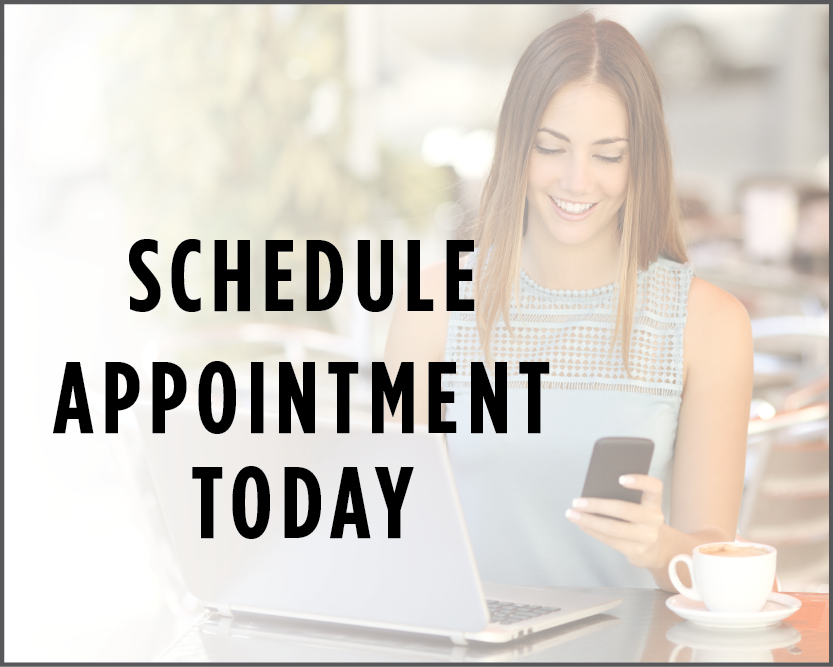 Monday - Thursday
8:00am - 5:00pm


Water's Edge
James Hanchett, D.D.S.
Family & Cosmetic Dentistry
(231) 627-4301
11404 N Straits Hwy
Cheboygan, MI 49721
View map
James Hanchett, D.D.S.
is rated
5

out of

5

based on

130

reviews from around the Web.
Dr. Hanchett and his staff are the best! They care and are on top of things. I rate them a 5 star dental office.

Treated so nice! Lost a crown & they took me the minute I came in 😁

I have had extensive dental work most of my life. I am so grateful I found Dr. Hanchett and his staff. I needed a partial....

Excellent professional team with the personal touch. Great experience here for this satisfied customer and patient!

This is my favorite dental practice. The care is great and the staff are friendly and knowledgeable.

Great periodontal care w/Cheryl, superb professionalism & wonderful dental techniques w/Dr. James, and terrific office staff detailing w/Deb & Kristi!

Always a friendly and professional experience! The entire team makes you feel welcome!

The front desk ladies were awesome, and Ginger was very welcoming. Dr. Hanchett was quick and thorough and insured me of my next visit.

It's all good.. I have always had dentist the graduated from UofD.. from my very first.. Dr Bell & Dr Bass.. in Hamtramck. . To now.. all have been...

The office is clean, up to date and friendly. I had the best cleaning of my life and a thorough examination by Dr. Hanchett.

I found the staff very helpful and efficient. Dr. Hanchett was professional, patient and answered all of my questions.

I have an excellent dentist office - always friendly and courteous:)

I was very impressed with the way Dr. Hanchett explained everything to me about the condition of my teeth and about the procedure I will be having.

They are very kind and my family and I are very very Happy here!

Dr. Hanchett was able to see me immediately, was very pleasant, and explained things as he went along.

I absolutely love it! The staff is amazing and helpful! Dr. Hanchett is very caring about his patients.

They are beyond amazing with my 3 year old. So interactive and patient. I can't say enough amazing things about them
Cosmetic & Restorative Dentistry

Crowns

Most people will experience damage to the surface (enamel) of their teeth at some point. Teeth become cracked, chipped or discolored due to a large range of causes, from severe trauma to the natural effects of day-to-day wear.

When decay or damage to the surface of a tooth becomes significant, the tooth can be reduced and a custom-made tooth bonded or cemented to its surface. This restoration is called a "crown." Our porcelain crowns are fashioned in a dental laboratory by trained technicians to provide the same strength and appearance as a healthy tooth. The color of the crown is carefully matched using digital photography and microscopes to the color of your surrounding teeth.

When damage to the tooth extends to the foundation (root) of the tooth, a bridge or dental implant may be a better solution. Dr. Hanchett will discuss your options for restorations with you after an initial examination.
Procedure
First, Dr. Hanchett will remove any decay and shape your tooth to receive a crown. The crown must be thick enough to withstand chewing forces, which means that the natural tooth below the crown must be reduced.
He will then take an impression of your tooth and note how your teeth fit together. You will then be fitted with a temporary crown while the permanent one is constructed in a dental lab.
On a second visit, your temporary crown will be taken off and the fit of the new crown carefully checked. The final crown is then bonded or cemented in place, restoring the tooth to its natural strength, appearance and function.