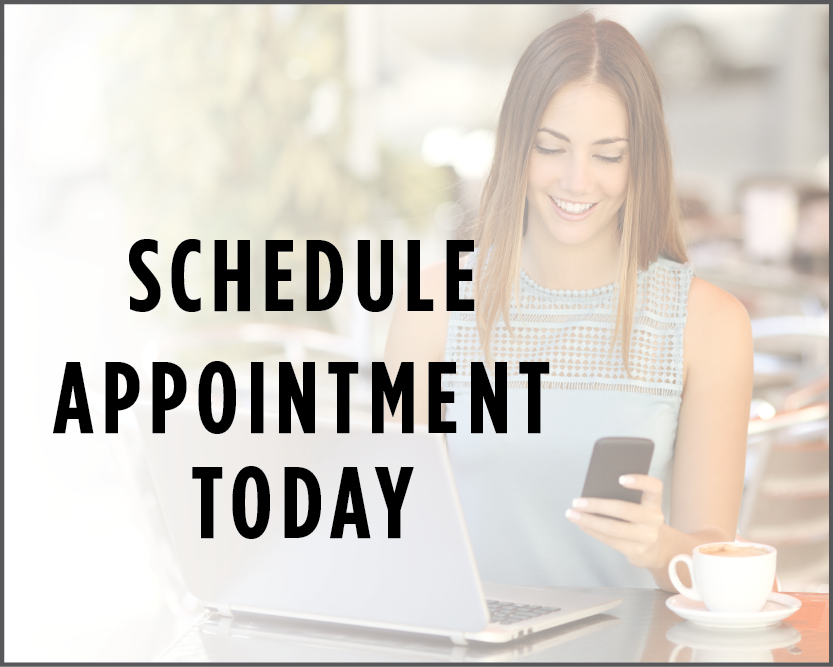 Monday - Thursday
8:00am - 5:00pm


Water's Edge
James Hanchett, D.D.S.
Family & Cosmetic Dentistry
(231) 627-4301
11404 N Straits Hwy
Cheboygan, MI 49721
View map
James Hanchett, D.D.S.
is rated
5

out of

5

based on

317

reviews from around the Web.
Appointments are always prompt, efficient and as pleasant as possible an experience considering it's the dentist you're visiting.

They were very busy and I had a bit of a wait time but very satisfied, as when with me, Dr Hanchett took all the time I needed. Very Happy.

Great service. Nice people.

Excellent professional dental care, highly recommend !!

A nice office with great staff.

Terrific professional and personal regard… happy to have claimed them as my new dental care people.

The care was great and the personal interactions top notch. I appreciated all of it.

Dr Hanchett and his staff are the best I've ever experienced visiting a dentist office.

Pleasant atmosphere and caring staff.

Really nice and very professional had 5 teeth removed and didn't feel any pain very nice place to have dental work done thanks guys

Particularly glad to not sit and wait.

Frequent rinsing was a great help.

Never thought I would find a dentist that would show me such kindness. Everyone at this office is super! Would recommend to everyone.

Always a good experience. Very professional and friendly.

Another incredibly successful visit to the best dentist in Cheboygan, by far!

Dr. Hanchett and the staff very PROFESSIONAL explained my expectatons of my next several procedures on my way to new smile
Cosmetic & Restorative Dentistry

Crowns

Most people will experience damage to the surface (enamel) of their teeth at some point. Teeth become cracked, chipped or discolored due to a large range of causes, from severe trauma to the natural effects of day-to-day wear.

When decay or damage to the surface of a tooth becomes significant, the tooth can be reduced and a custom-made tooth bonded or cemented to its surface. This restoration is called a "crown." Our porcelain crowns are fashioned in a dental laboratory by trained technicians to provide the same strength and appearance as a healthy tooth. The color of the crown is carefully matched using digital photography and microscopes to the color of your surrounding teeth.

When damage to the tooth extends to the foundation (root) of the tooth, a bridge or dental implant may be a better solution. Dr. Hanchett will discuss your options for restorations with you after an initial examination.
Procedure
First, Dr. Hanchett will remove any decay and shape your tooth to receive a crown. The crown must be thick enough to withstand chewing forces, which means that the natural tooth below the crown must be reduced.
He will then take an impression of your tooth and note how your teeth fit together. You will then be fitted with a temporary crown while the permanent one is constructed in a dental lab.
On a second visit, your temporary crown will be taken off and the fit of the new crown carefully checked. The final crown is then bonded or cemented in place, restoring the tooth to its natural strength, appearance and function.